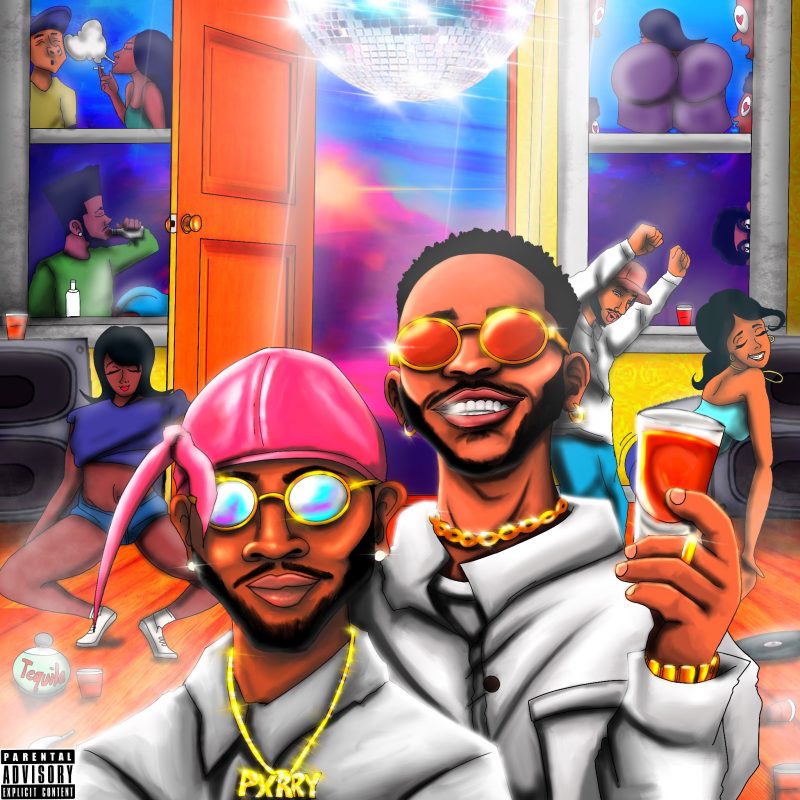 As a newcomer, PxRRY made the connection with Eric Bellinger back in 2019 when an R&B event turned quickly into a studio session for the two. After playing just a few records, "Misbehaving" was easily a single that stood out to everyone in the room. It was a banger to say the least. EB laid his verse the same day, now two years later, the record is ready just in time for summer.
PxRRY's sound consistently fuses the line between R&B and Hip Hop with unforgettable melody and blunt lyrics. The single, produced by RichBreed (Tank, Chelsea Stone) and Chill Shump (Lil Wayne, Young MA), will be followed by an official video to come in the next month. The artwork was inspired by the classic movie, Houseparty which set the tone for this record. Both PxRRY and Eric delivered amazing verses on this record about turning up, showing out, and enjoying life carefree. It's a post quarantine mood for sure!
Check out "Misbehaving" by PxRRY ft. Eric Bellinger below!