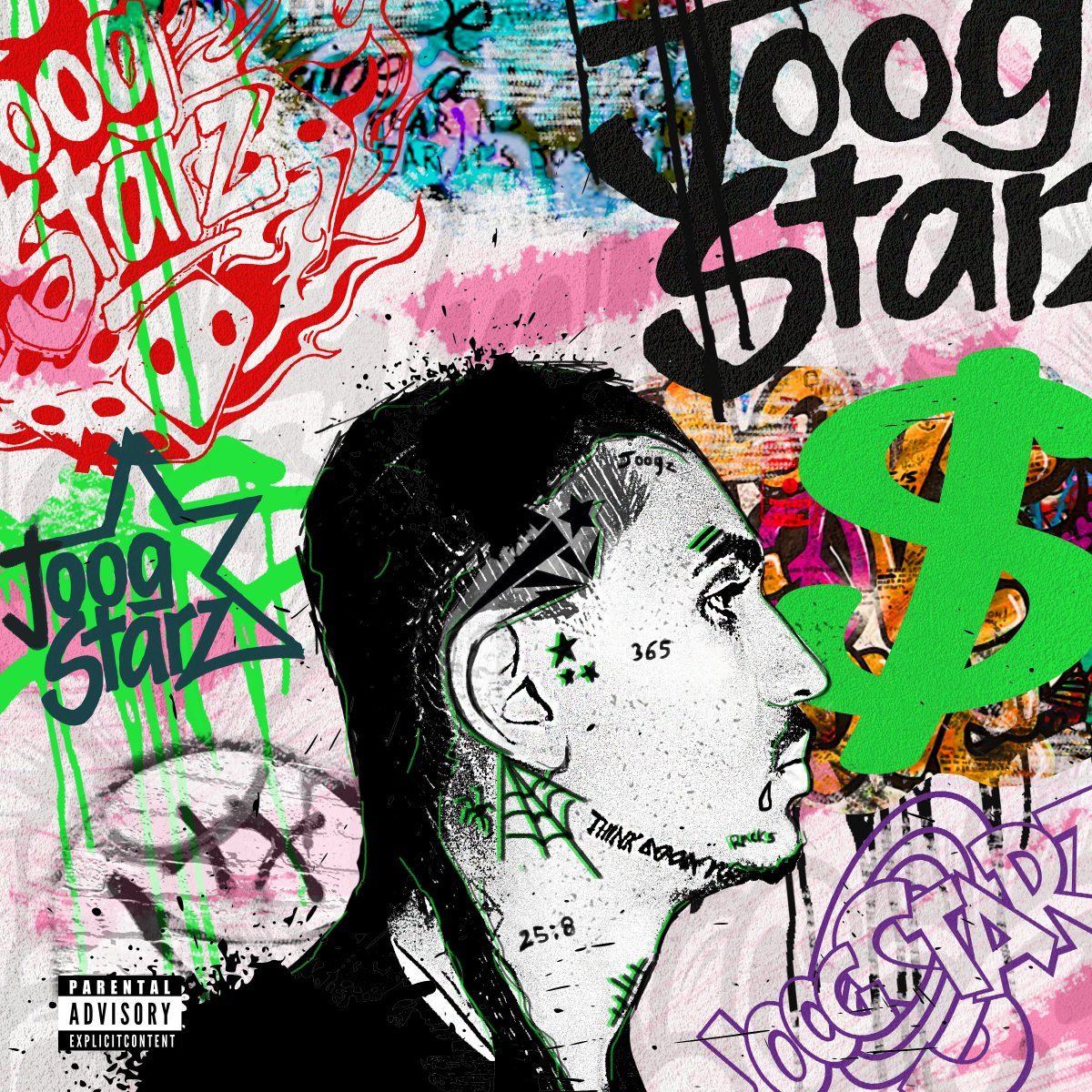 May 14, 2021, 14:04pm EST — While fans await his upcoming album, Rado Rackz is holding them over with new music.
The New Jersey rapper makes his return with a new song titled "Associates." where he brings his unique flavor of melodies over the bass-heavy beat. There wasn't much promo for this so fans will definitely be pleasantly surprised to hear a new tune from Rado.
Currently only out in select international markets – out everywhere at midnight and it doesn't disappoint. Listen to/preview it below. There's no word on where it will appear but its' safe to say that it might land on Rado's forthcoming album.
Aside from music, he is also keeping himself busy with business ventures and working on pushing the joogstarz lifestyle through his merch, which are now available across his website www.JoogStarz.com.
Connect with Rado Rackz on social media for updates on new music, videos, and more; @radorackz