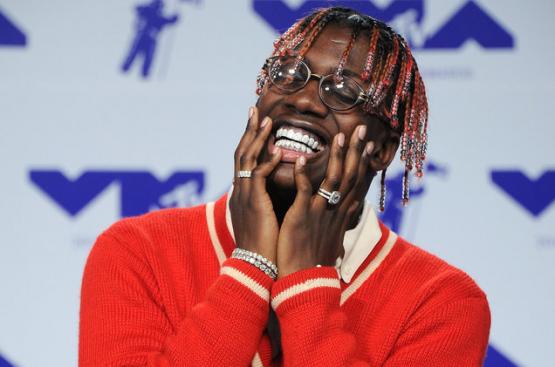 Lil Yachty, Future, Playboi Carti 'Flex Up' music video, is one of the lead tracks to his Lil Boat 3.5 street album with Quality Control. Last May, Lil Yacthy released his fourth studio album, which was in follow-up to 2018's Nuthin' 2 Prove.
The projected served as the final entry in his Lil Boat trilogy, which gets one last life-extension. Here, Lil Yachty highlights his project with his "Flex Up" music video, featuring Future and Playboi Carti.
Take a look at the music video above, and the album below.
in recent news, The Game & Lil Wayne Connects For New Song 'A.I. with the Braids'