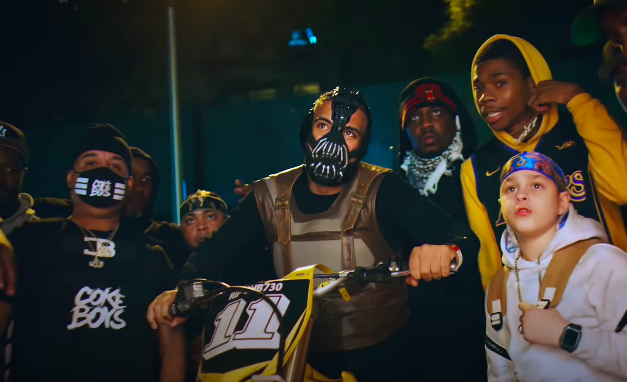 French Montana 'Fucking Money Up' music video, is one of the stand-out tracks from his CB5 project; produced by Hitmaka and Tay Keith.
Just last weekend, French Montana released his Coke Boys 5 album, which served as the first installment for the series in nearly 7 years.
To continue promo for the effort, Montana takes over the empty streets of Gotham, as he becomes Bane for the new "FTMU" music video below.
in recent news, Football legend, Diego Maradona is Dead