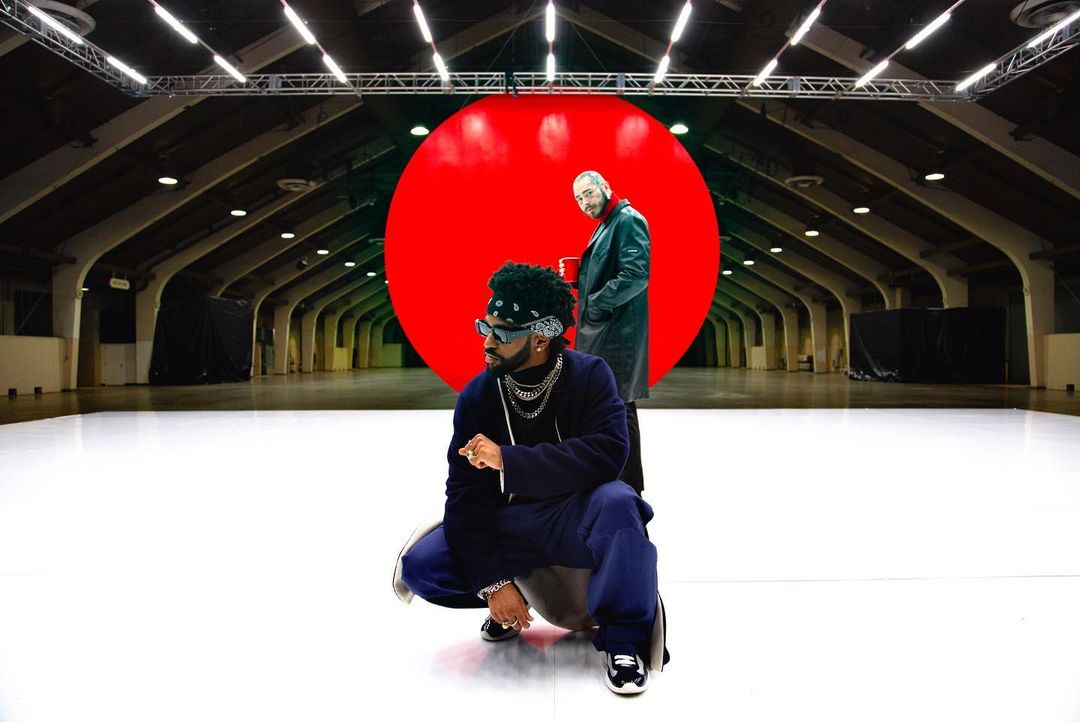 This has been a big year for Big Sean, considering he released his Detroit 2 album. But also because he's been featured on a lot of records from other people. This weekend he's sharing "Wolves" with Post Malone.
"I was raised by the wolves, ate 'til they full / Run through the night, playing with ya life," Sean proclaims in the hook, standing against a blue full moon. The two then trade haunting verses in a sleek white warehouse.
Big Sean's Detroit 2 arrived in September, and he brought some big names along for the 21-track journey, including Dave Chappelle, Jhene Aiko, Erykah Badu, Lil Wayne and many more.
Watch the "Wolves" video below.
in recent news, DaBaby Shares New Ep 'My Brother's Keeper'