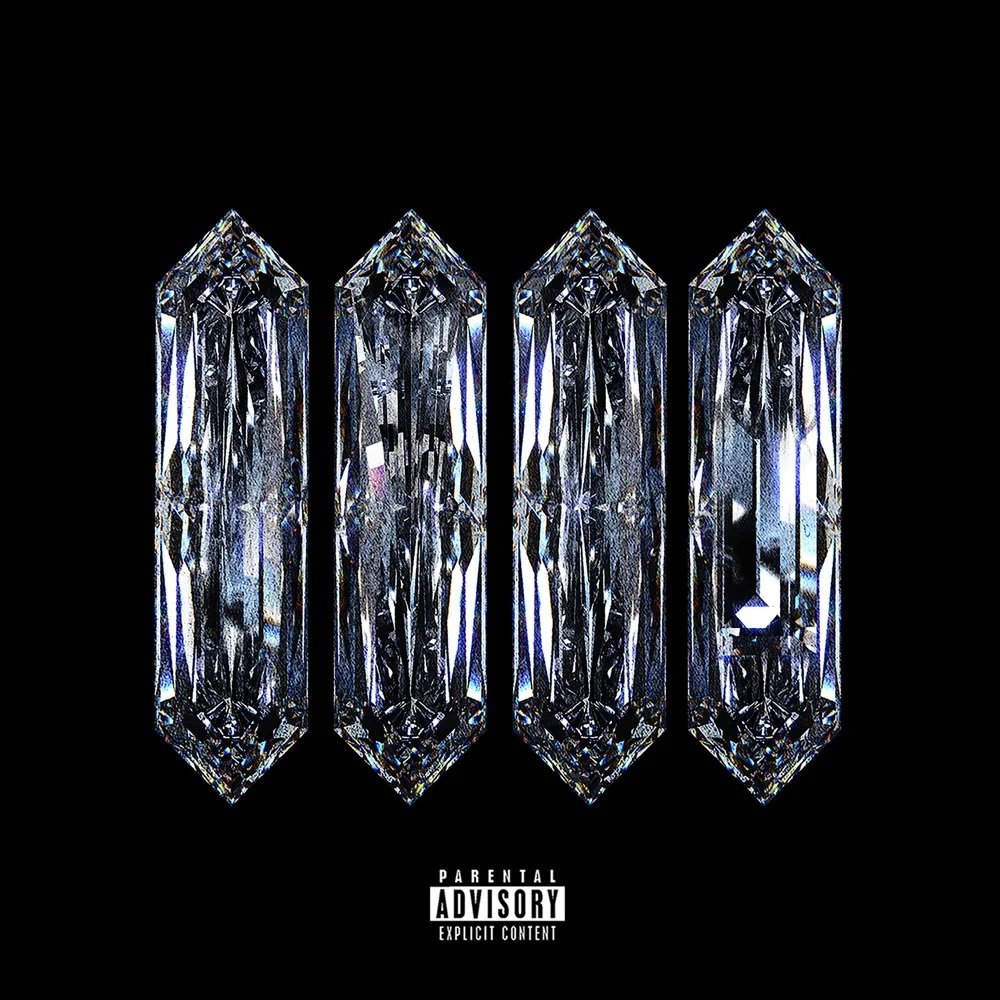 Meek Mill '4 Pack' album, is a prelude to his upcoming long-awaited next major album, Dreamchasers 5. While putting much focus of his professional career on police reform with JAY-Z, Meek is back with much-anticipated new content.
Since deactivating his social media handles earlier this week, the Philly rep is back with his new 4 Pack EP. The new effort serves as his first project since 2018's CHAMPIONSHIPS album, which coincidentally also released in November.
Listen to Meek's 4 Pack album in full below.
in recent news, Summer Walker Shares New Song 'Santa Baby'